List of All Bonk Leagues Tools



- Bonk Leagues Client - Enhance your Bonk 2 gaming experience with custom themes, cosmetics, assets and more.
- Skin Editor - The best way to make bonk.io skins, with an intuative drag-and-drop skin editor.
- Skin Manager - Save, load, manage and share unlimited amounts of skins for bonk.io.
- XP Checker - Easily check any Bonk player's XP, just by typing their name.
- Quick Play Map Checker - See a list of all the maps currently in Quick Play rotation.
- Bonk.io Server Status - Check bonk.io's server status.



---
It looks like you have an ad-blocker on.

To help support the development of Bonk Leagues and the Skin Manager, we'd like it if you would disable it <3.
NEW: Bonk Leagues Client
NEW: Check out Bonk Leagues Client, a mod for Bonk 2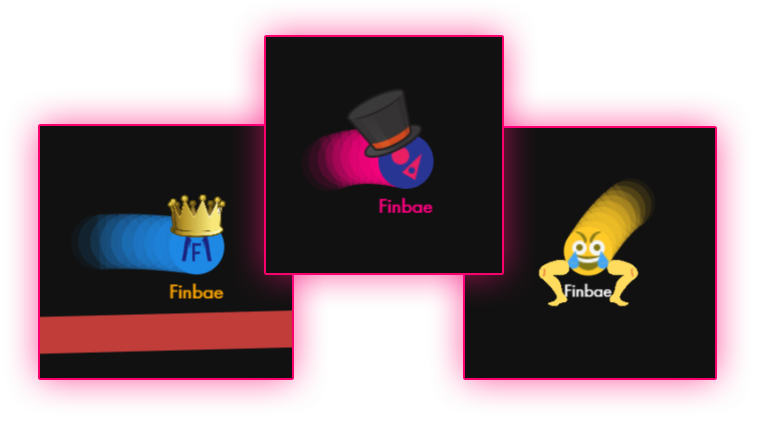 Click "Learn more" to see more info and install it:
Don't show me this again