Bonk.io Discord Server





The Bonk Leagues Discord server is the largest Bonkio server on Discord.

We currently have over 5,000+ members in our Bonk community, with more joining every single day!

Join our Bonk.io Discord server now, to chat about anything Bonk-related,
and become part of the largest Bonk community there is.


Join now!






---
It looks like you have an ad-blocker on.

To help support the development of Bonk Leagues and the Skin Manager, we'd like it if you would disable it <3.
NEW: Bonk Leagues Client
NEW: Check out Bonk Leagues Client, a mod for Bonk 2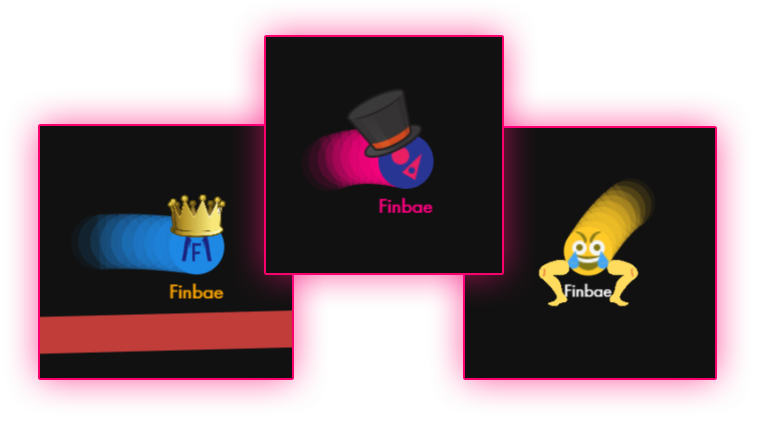 Click "Learn more" to see more info and install it:
Don't show me this again