29 July 2018
Adding zooming/panning to Skin Editor
Added local saving to Skin Editor
Exporting from the Skin Editor uses your actual username (if you have "remember me" enabled)
Added a delete button to start a new skin in the Skin Editor
Added arrow key navigation in Skin Editor
Pressing escape in the Skin Editor deselects everything
Current colour is now highlighted in the Skin Editor colour picker
Skin Editor selection and dragging is now less buggy
Minor Skin Editor bug fixes
2 June 2018
Created snazzy new changelog page
Added a confirmation when leaving the Skin Editor and some parts of the Skin Manager
COMPLETELY rewrote the way sample skins work, making it easier for me than ever before to add them.
The "Failed to login, please login manually" glitch without button showing has been fixed.
Created privacy policy, added a footer to the site with it
Fixed some speeling mistokes


All earlier updates are not shown here.



---
It looks like you have an ad-blocker on.

To help support the development of Bonk Leagues and the Skin Manager, we'd like it if you would disable it <3.
Join our Discord server!
Chat with 7,400+ others in the official Bonk Leagues Discord server!

Join our Bonk.io Discord server now to chat about anything Bonk-related, and become part of the largest Bonk community there is.
Don't show me this again
NEW: Bonk Leagues Client
NEW: Check out Bonk Leagues Client, a mod for Bonk 2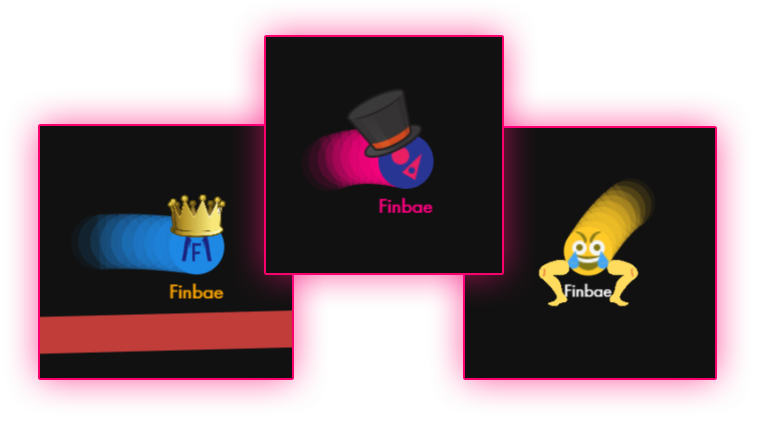 Click "Learn more" to see more info and install it:
Don't show me this again